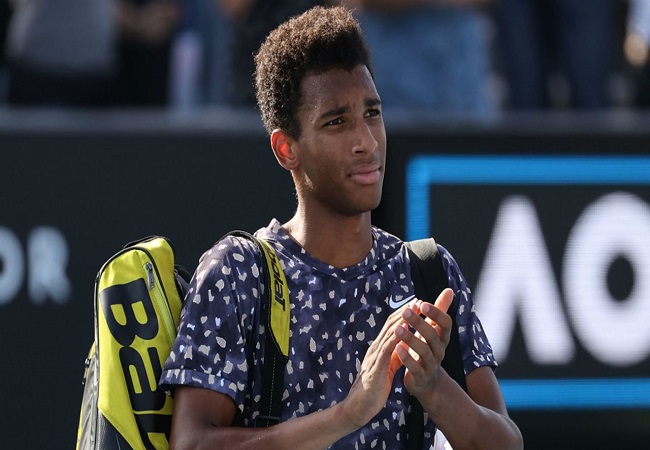 The information is revealed by Félix Auger-Aliassime, the new rising star of the world tennis. Of Togolese origin, the Canadian claims that his father planned the creation of a center in Togo. This giving enough hope of generating good African players.

"My father wants to make a center with locals. Why not having good African players? In a sport played all over the world, there is no reason why there isn't one." he indicated to l'Equipe of the Day.

"Except that there is a lack of infrastructure and money. But if foreigners or locals manage to build infrastructures of the European or American level. And if they bring tennis knowledge, there is no reason it does not succeed." Added the current world 20th.
Moreover, Auger-Aliassime is very involved in social affairs. And has been working on behalf of Togo since the beginning of the year. With BNP Paribas, he launched #Faapointsforchange. For every point he earns, the tennis player gives 5 dollars while BNP Paribas gives 15 dollars. The funds raised will be used to finance the Educhange programme. It is established by NGO Care for education and protection of children's rights in Kara region of Togo. The 19-year-old player is planning to visit the country in two or three years.