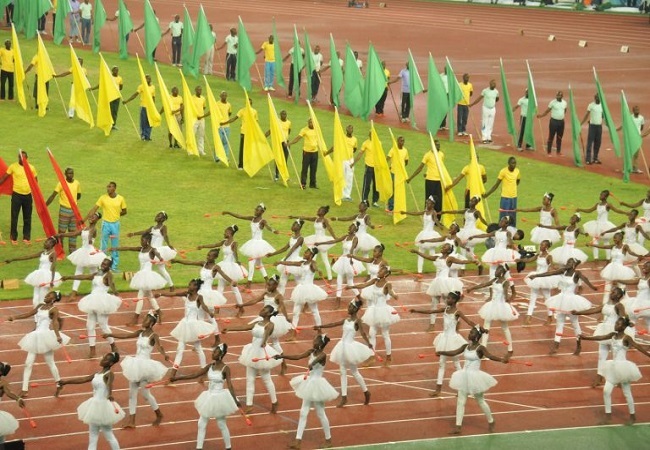 After Morocco in 2019, it is the turn of Ghana to organize the 13th edition of the 2023 African Games. With Coronavirus outbreak, several competitions were postponed. The Ghanaian government, through its Minister, Isaac Kwame Asiamah, remains optimistic. He believe in hosting this large-scale event on the date indicated.

Several postponement suspicions hover over the competition. However, the head of Ghanaian sports, during a meeting with the press last Wednesday, wanted to clarify things. The African Games will indeed take place in 2023. That is what we must remember from his statement.
He said "Notwithstanding the negative effect of COVID-19 on the global sporting programmes, I am happy to announce that, Ghana's preparation to host and organize the 2023 African Games is on course.

"So far, there has not been any indication of postponement of the games. Nonetheless, the 2023 African Games Project Team, led by my hard-working and industrious Deputy Minister of Youth and Sports, Assidu Perry Okudzeto, is leaving no stone unturned to ensure that Ghana organizes and hosts a memorable African Games, come 2023″.
As a reminder, ACNOA (Association of National Olympic Committees of Africa) designated Ghana in 2018 to host this competition to the detriment of Egypt. The 2023 African Games will serve as qualifications for the various disciplines for the 2024 Olympic Games in Paris.