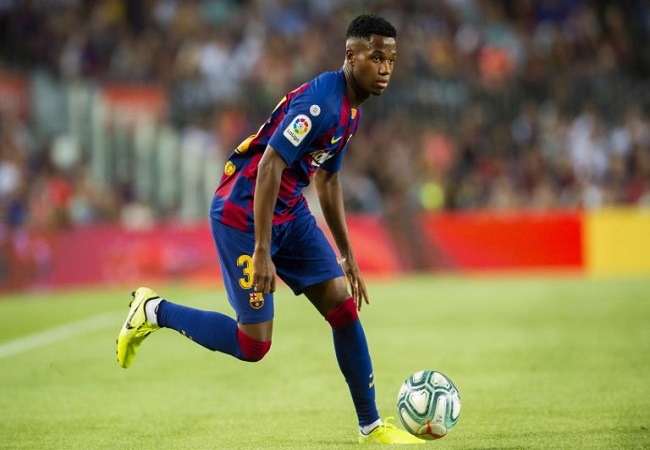 Ansu Fati was revealed last season with FC Barcelona. And he should not leave the Catalan club. Because he was considered as an untransferable player. However, there is no shortage of offers.
In fact, the young player of Bissau-Guinean origin makes several European teams salivate. According to Sport, a club offered 100 million euros to Barça to secure the services of the 17-year-old striker. The Catalan management simply rejected this offer. For them, "Ansu Fati is not for sale"
Fati is under contract with the Barça until June 2022.