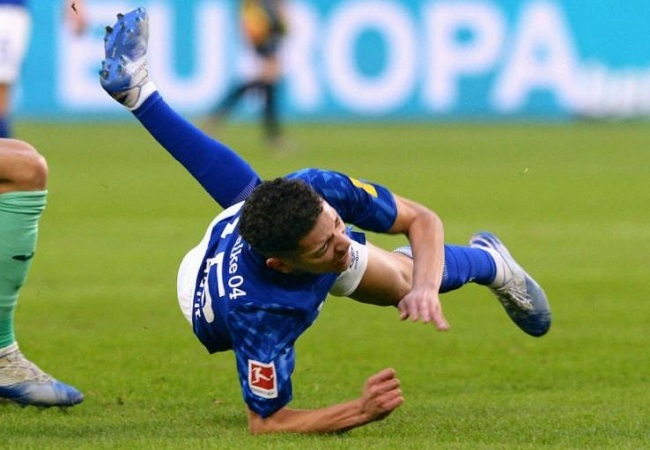 A very bad news for Schalke 04 and Amine Harit at the resumption of the Bundesliga after several months of suspension. The Moroccan international suffered a ligament injury against Borussia Dortmund on 16 May. And probably, He won't make any appearances until the end of this season.

One of the satisfactions of the German club in this rather gloomy season at team level, Harit should not finish the Bundesliga. Since there is a big uncertainty around the physical trouble of the former FC Nantes player. And to put more doubts, the coach of the Ruhr club was evasive about the return date of his nugget.

"As for the coming games, his presence is still uncertain," Wagner said in a press conference on Friday.
Five days before the end of the championship, nothing is certain. Amine Harit, author of 6 goals and 4 assists in 5 games, will probably not return to the field.