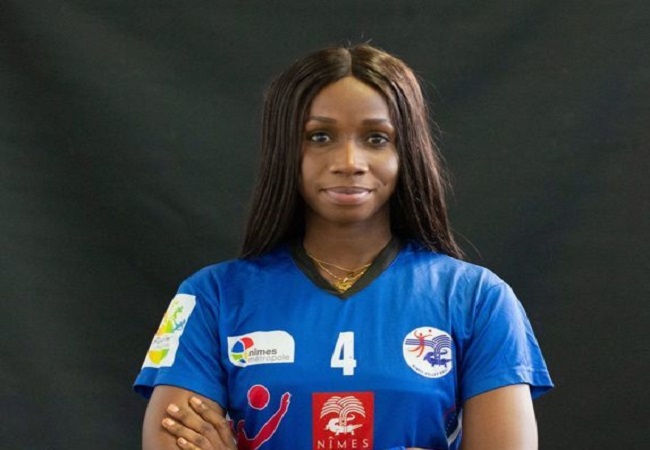 Aita Gita Gaye, the Senegalese international volleyball player has extended her contract with Nîmes VB, announced the French club.
Contract terminating at the end of this season, Aita Gita Gaye preferred to continue her adventure with Nîmes VB. Trained at Sococim Volley centre, the Senegalese setter joined the French club in 2016.
She then enjoys her comfort and decided to extend her contract. While the Nîmes aim at keeping her in the elite, the Lioness expects well beyond this agreement.
The best setter of the last African Cup of Nations will stay in the NVB Women's Elite. She will push her ambitions further by aiming for the playoffs.