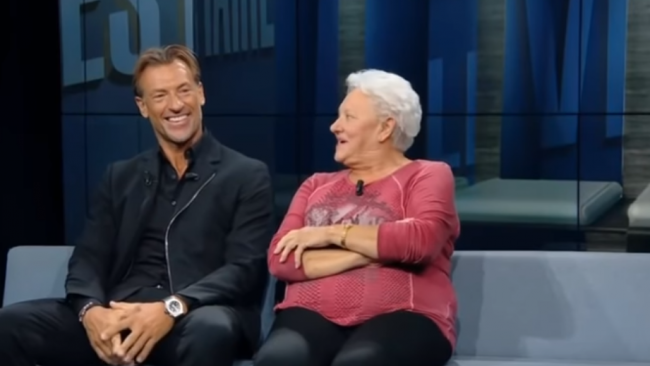 We celebrate mothers all around the world today . An occasion for Hervé Renard to thank his mother . Through a message posted on Twitter .
Current Saudi Arabia coach Hervé Renard has a sincere love for his mother . We can see it as the 51-year-old manager sent a message towards his mother . While players are most of the time used to this exercice .
"Happy Mother's Day to everyone ! Happy celebration to the one who gave me the birth, thank you for everything, have a good day"
Hervé Renard is the only manager to have won two AFCON trophies with two different nations . In 2012 with Zambia and 2015 with Ivory Coast .