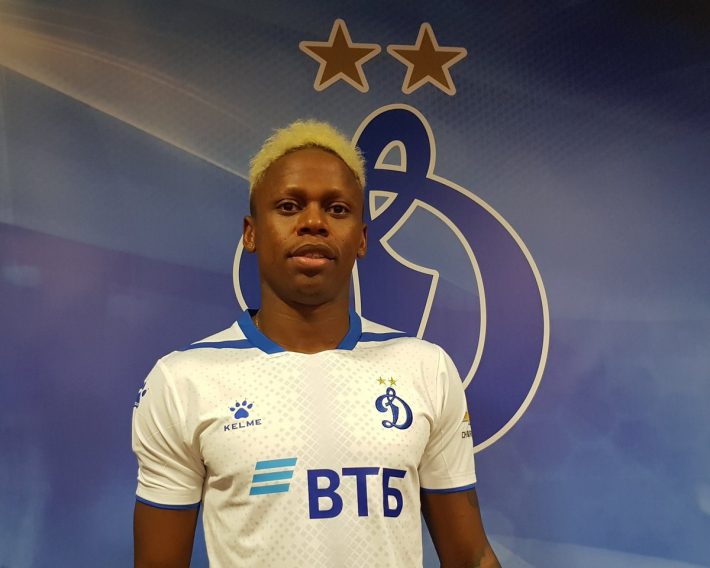 Clinton Njié is an unusual player. Although it has not performed too well in recent years, the international has always found a way to be talked about. Whether it's wanted or not. The last media outlet of the player makes so much talk.
Njié forgets the name of his current club. It is not a dream but rather reality. While the former Olympique de Marseille player spoke on Radio Cameroon Sport Info on his future with Dynamo Moscow, he was the author of a big slip.
"I have a 3 year contract. Then we are in football where it can go very quickly. It is true that I have received proposals from everywhere and even from England, "he said.
"However, I am good at CSKA and I am focused on finishing my season. I hope I can give a little more in football here, "he concluded.
The end of his statement is now in the news. Clinton Njié does play at Dynamo Moscow and not at CSKA .