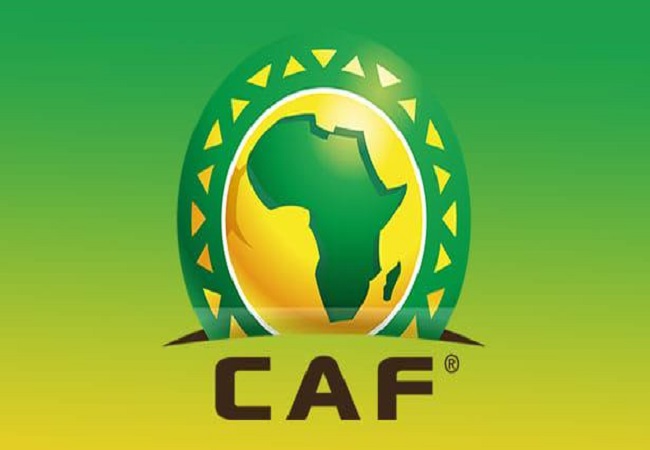 CAF continues to be actively involved in the fight against Coronavirus. Several actions have been taken to stop the spread of this pandemic that is wreaking havoc around the world. The recent one is the challenge #19KickupsAgainstCovid19.

CAF in collaboration with the NGO Speak Up Africa launched this new challenge on social networks as part of the campaign. «Let's Stay Safe for Africa». The challenge aims at "empowering communities and individuals to take simple and effective preventive measures against virus transmission." Can we read on CAF website.
To participate in this challenge, just make video of 19 jugglings and share it on social networks followed by #19KickupsAgainstCovid19. So far, Ahmed Hassan (Egypt), Perpetua Nkwocha (Nigeria), Joseph Yobo (Nigeria) are the legends who have already joined the project. Karim Haggui (Tunisia) Trésor Lomana Lualua (DR Congo) are included. CAF Secretary General Anthony Baffoe is also part of this list.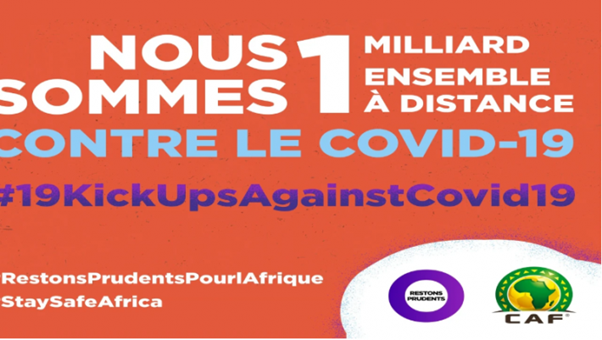 "Even if the football season has been suspended, we must stand together. In respecting physical distancing in order to fight this disease and misinformation," the CAF SG said.

Note that the African continent now has more than 171,000 confirmed cases of Coronavirus and more than 4,700 deceases.