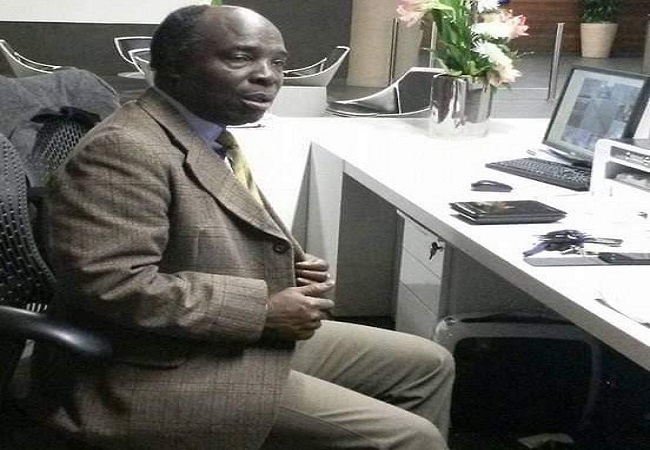 Micheal Boye Marquaye throws a paving stone in the pond in Ghana. The former footballer reveals that he is the biological father of the British player Marcus Rashford who plays at Manchester United.
Micheal Boye Marquaye, 65-years-old, speaking to Starr FM Sports said the 22-year-old England international is a Ghanaian.

« Rashford is my son and he knows it well that we have not yet met after several years. Many people are now trying to come to me for news but I'm not the kind of person to look for the easiest way to earn money or become famous, » Marquaye declared.

The former prolific striker based in the UK persists that the player is of Ghanaian origin. "At first he was angry at me because he thinks I abandoned him but that was not the case", he added.
Marcus Rashford was born in Wythenshawe, Manchester in the United Kingdom. He is known as the son of Melanie Rashford of St Kitts descent as his mother. And the Jamaican, Joseph Rashford as his father officially.
Marcus Rashford has played for England at all age levels. He is currently a prominent member of the Three Lions where he has 38 selections