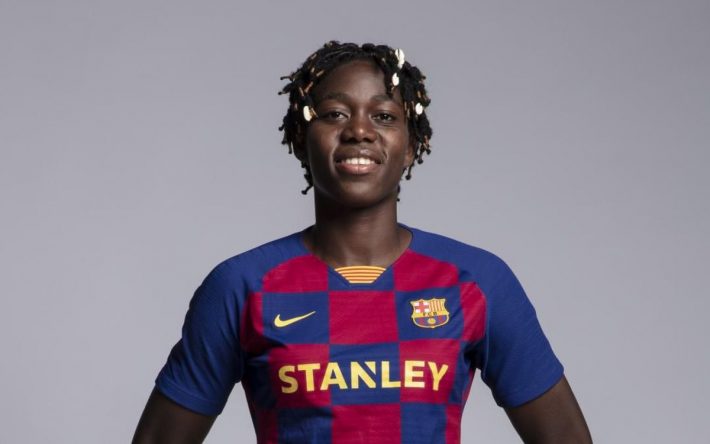 Total confusion after the last tweet of Nigerian striker Asisat Oshoala. According to her, Gaëlle Enganamouit has not stopped her career as reported for several days.
"Hello everyone, I followed my friend's tweet and the interpretations that followed. Unfortunately, his message was taken out of context. She is in great shape because we all know that she is still very young and far from retirement. Thank you all for your support, "writes Oshoala.
An exit that throws even more confusion. On Tuesday, the day of his 28th birthday, Enganamouit released an "End thanks for all" on his social networks. Everyone gets carried away, resuming an end of career announcement.
Tributes have been flowing for 48 hours. The president of the Cameroonian federation also paid him a beautiful tribute.
Furthermore, the complainant has not spoken since.