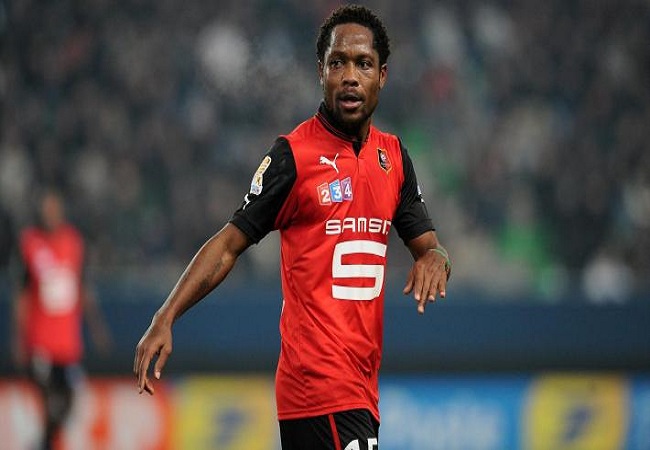 A former player from Lille, Jean II Makoun seems closely follow the Dogues' games. Last winter, a Cameroonian nugget, Jean Onana landed at the Nordic club. Just arrived, the former player of Leixoes in Portugal confirmed all the good that people think of him.

Onana, who was supposed to make his debut in the reserve Team in Lille, quickly played his first minutes in the professional team. And he achieved an excellent performance against Olympique de Marseille. The 20-year-old midfielder now has an admirer and not the least. We hint at Jean II Makoun, former player of Lille and the Indomitable Lions.
«I well appreciate Jean Onana at Lille. It is pitiful there has been Covid-19 that has prevented him from confirming this season». He briefly said in an interview to L'Equipe.

A very bright future is ahead of Jean Onana.