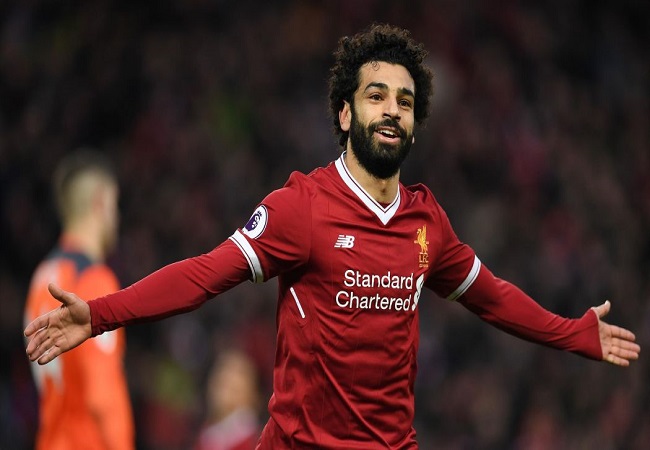 Mohamed Salah dreams of offering the England champion title to his fans. While awaiting the Premier League resumption, he finds another way to please Liverpool supporters. On Wednesday, the Egyptian striker appeared in a training outfit at a petrol station in the city. He made a big surprise to his fans.


According to the English media, Salah refueled several motorists who were in the station when he arrived. Several fans talked about the beautiful gesture on social networks.

Salah and his teammates will be back on the field on 21st June for activity resumption. And it will be against Everton in the Mersey derby.

To win the title Liverpool has been missing for nearly thirty years, it only takes two victories to pave the way.