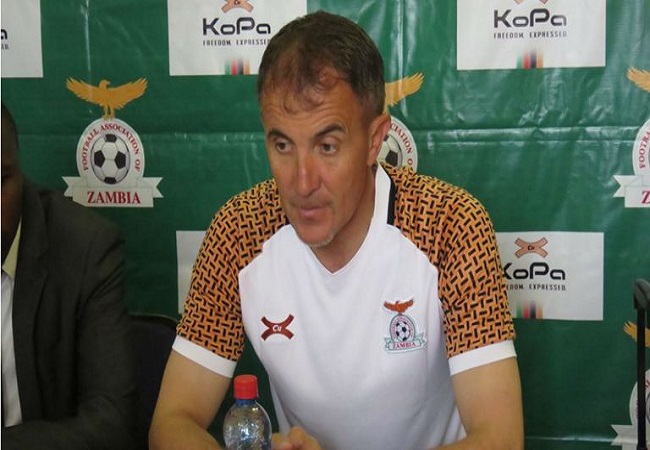 Micho Sredojevic reveals that he is sleepless since he has been coaching the team of Zambia. His obsession is how to qualify the Chipolopolo for AFCON 2021.

After two days, Zambia obtains 0 points in their group. Prior to Micho, the team was coached by Aggrey Chiyangi. He lost against Algeria 0-5 before falling 1-2 before Zimbabwe.

In order to take part in the continental celebration next year, Zambia will have to wake up. This should happen during the next outings against Botswana. Micho hopes to find the solution by then.

The 2012 African champion, Zambia missed the last two AFCON editions (2017, 2019).

The Serbian technician arrived in Zambia from Egypt where he was in charge of the Zamalek.