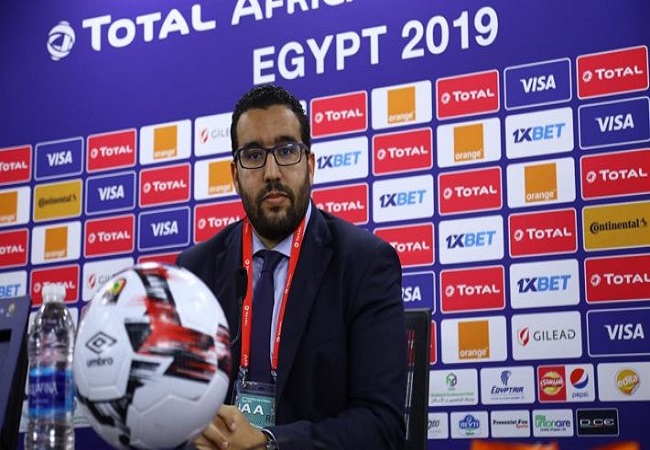 For the CAF (African Football Confederation), the priority is to maintain the organization of the AFCON on the initial dates. CAF acting secretary general, Abdel Bah reiterated this at Radio Sport Info.
"As everyone knows it, playing in June/July in Cameroon is difficult because of weather conditions. In addition, in June/July 2021 there is already a lot of competitions with the Euro and the Copa America. Therefore, the most favorable period in case of AFCON postponement would be January 2022. But all this, I repeat, these are alternatives. Because our priority for the AFCON is to take place in January 2021, he said this Friday.
The AFCON 2021 is scheduled to take place from 9 January to 6 February. However, since the beginning of the global health crisis, things has become uncertain. Mainly because of the playoffs that remain to be closed. "On this subject, the Asian confederation announced that they will resume their qualifying in October and November. And the CAF follows the same logic. The international slots planned for March and June have been cancelled. But the months of October and November 2020 represent a lot of hope," added Bah.