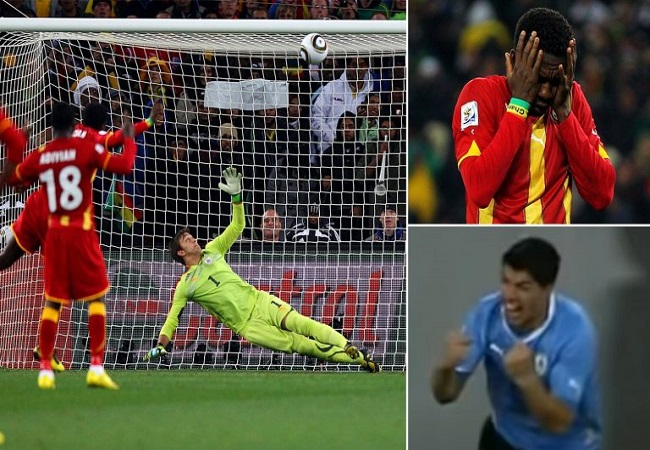 Most of the time, goal shootings in Ghana are synonymous of elimination of Ghanaian selections in competitions. The examples are legion: the quarter-final of 2010 World Cup against Uruguay, the final of 2015 AFCON against Ivory Coast… This is a general fact because it also affects the categories of young players.

Nana Agyemang (journalist and coach) explained the reasons of the shortfall of Ghanaian selections in shots on goal. It was during an interview to Executive Breakfast Show (EBC),
"You see, it's partly practice and partly psychological because repetition is everything in football. You see Ronaldo and Messi, they usually hit the net. The goalkeeper knows he is positioned well but he can't stop the ball. Because these players are training everyday to shoot these free-kicks," he said.
"They want to become perfect. These players are supposed to produce results, especially around the 18-metre surface. No one should really miss a penalty unless it is a fantastic stop. Now, the focus is not on that aspect in our training centers, that is the problem. The practice is insufficient because it is really a matter of training», he concluded.

These pieces of advice from Nana Agyemang could make thing become better. Anyway, the Ghanaian Federation would consider playing goal shootings after a draw in the league.