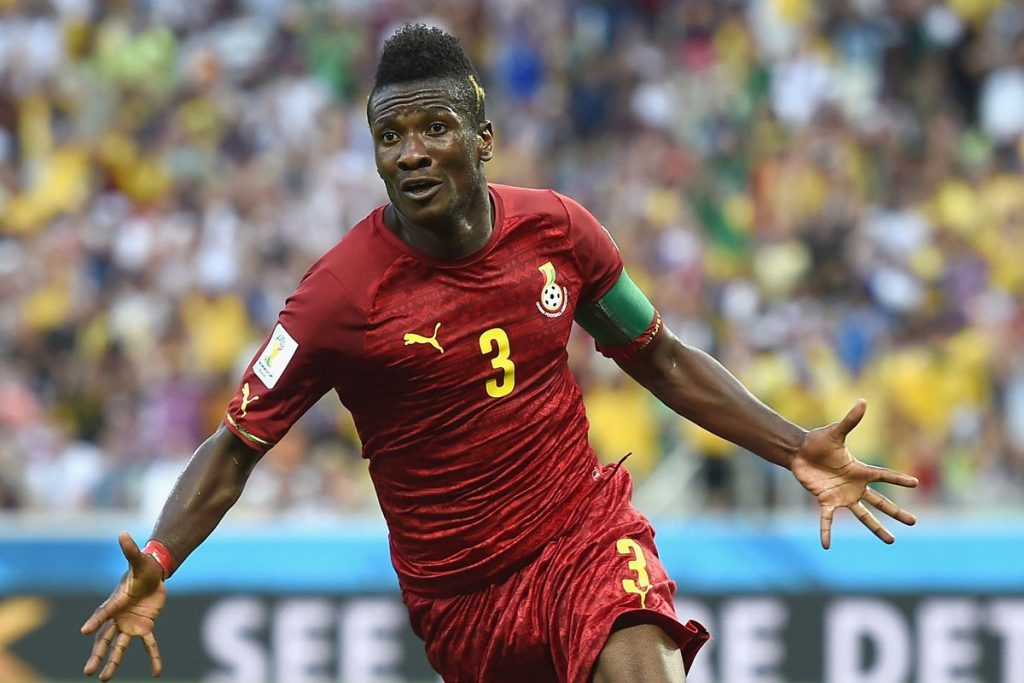 Ghana national team wrote it best history in international competitions during 2010 World Cup. As Black Stars reached quater finals of the tournament in South Africa. An experience that marked a turning point in the life of Asamoah Gyan.
Ghana made a brilliant display during 2010 World Cup with a historical quarter finals reached by Black Stars. And five goals scored by it legend Asamoah Gyan.
Ten years later, current North East United striker reveals what such a stunning performance has done in his life.
"…I became an icon and everybody saw in the whole world and even in the tournament I was in the top three, I was on top of the world and leaving the life I wanted," Gyan told TV3.
Futhermore, the three times UAE Pro League top scorer (2011-2012, 2012-2013, 2013-2014) said that competition made him a household name.
"Obviously the World Cup made me a household name. In Ghana everybody knew who I was but this World Cup made me very very famous and everywhere I went everybody knew me." he said.
Ghana knocked out in quarter finals (1-1 and 4-2 during penalty shootouts) after Luis Suarez's diabolic hand which aborted Ghana's 2-1 victory. Despite the fact that he missed the penalty, Gyan kept good memories of that game.