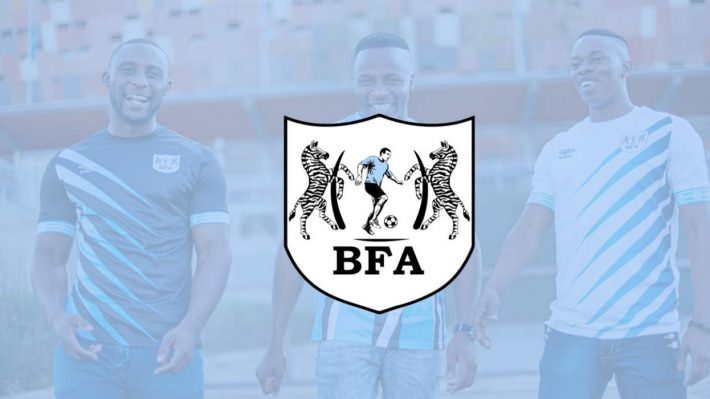 In a statement on Sunday, the BFA (Botswana Football Federation) announces the end of the season. Thus Jwaneng Galaxy is declared champion.
At the end of a meeting, the Executive Committee unanimously decides to end the season. This after consulting the Medical Committee and following the recommendations of the mlocal government in relation to the coronavirus.
Thus the leading team since the suspension of the championship in mid March is declared champion. while the relegables tobent in lower division. Jwaneng Galaxy therefore wins the title with one point more than Township Rollers.
In addition, a committee will be set up to coordinate the play-offs for the accessions.