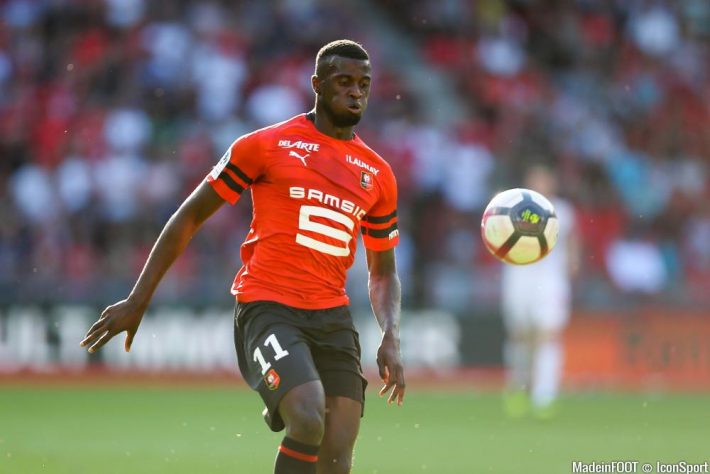 Between Mbaye Niang and Rennes, the adventure could end this summer. Coveted by Olympique de Marseille, the Senegalese striker hardly hides his desire to leave the Breton club for OM. But it is not only in France that the former Milanese likes. The Senegalese international is also well regarded in the Gulf.
According to L'Equipe, a Qatari club, whose name has not been filtered, has started discussions with Stade Rennais with a view to a transfer.
If it would be astonishing to see Niang choose a destination like the Gulf, The Team indicates that the slowness which the OM shows in the file makes him think. And when you know how much Qatari clubs offer for salary, there is reason to wonder if Mbaye Niang will ultimately change his mind.