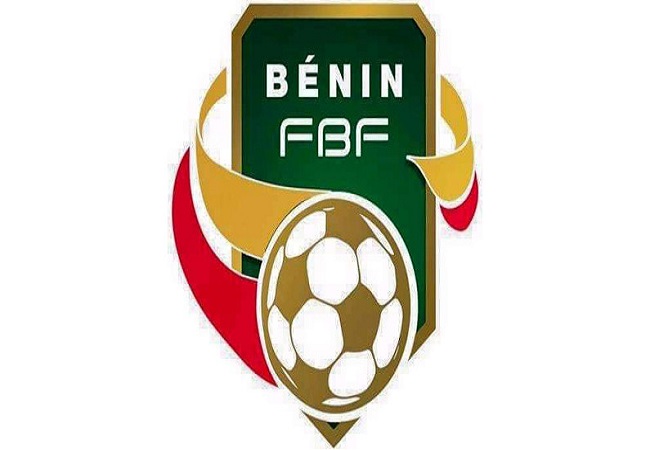 The FBF (Beninese Football Federation) chooses to defer its decision on whether to resume competitions or not. The federation made a press release on Monday following a meeting on the matter.

On 9th May, the body announced that it would make a decision on 15th June about the continuation of the season. This depends on the evolution of the health crisis. "Though the Government has eased the barrier measures, the situation remains worrying," the news release said.

Beninese football players should be patient. The FBF reassures to inform them in the next days about the alternative that will be retained in the end.