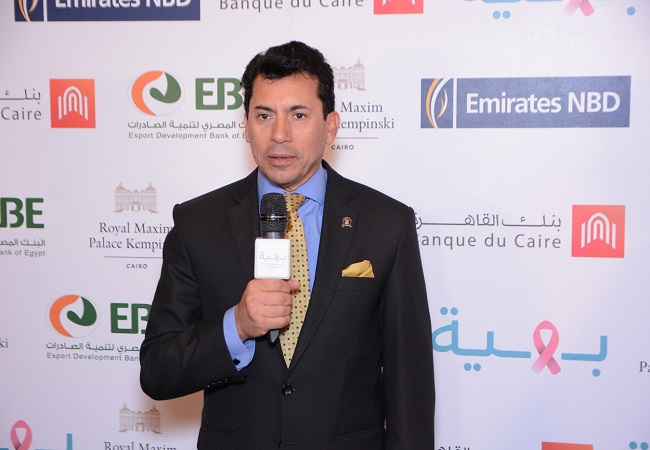 Green light for team sports in Egypt. On Monday, Ashraf Sobhi, the Minister of Sports indicated that the clubs of team sports can resume training up from 20th June.

It is this discharge that football championship clubs have been awaiting. Those of basketball have been awaiting the same just football ones. For a few weeks, the clubs have been on starting blocks, waiting for an ok from the ministry. It is henceforth effective.

Moreover, a return to the competitions is also announced on 25th July in Egypt.