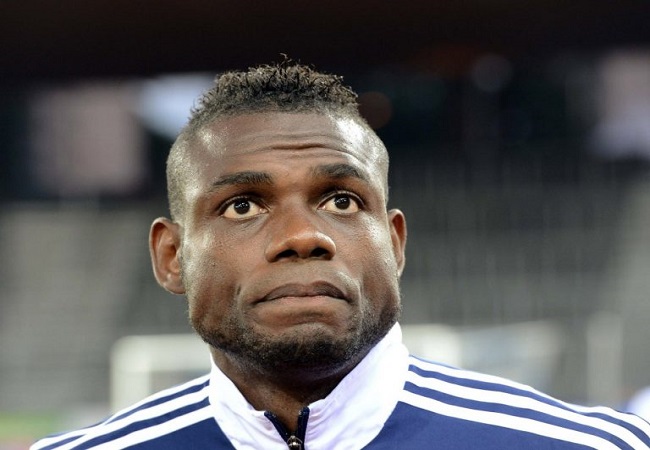 He had not appeared on the pitch for two years. It was said that he was preparing his degrees to become a coach. Henri Bedimo has made this Tuesday a point of honor to his professional career.
"I can't leave without thanking coaches, volunteers, staff and my dear supporters. Without you, I would not have been at that level. I was proud to defend the colours of my country. It was with joy and honor", can we read on the player's Instagram account.
Bedimo put an end to 15 years of club career in France (Havre, Chateauroux, Toulouse, Lens, Montpellier, Lyon, Marseille). He won Ligue 1 with Hérault club in 2012. This club recently offered him a role as an educator for its young. The former indomitable Lion moreover owns a football academy in Douala.