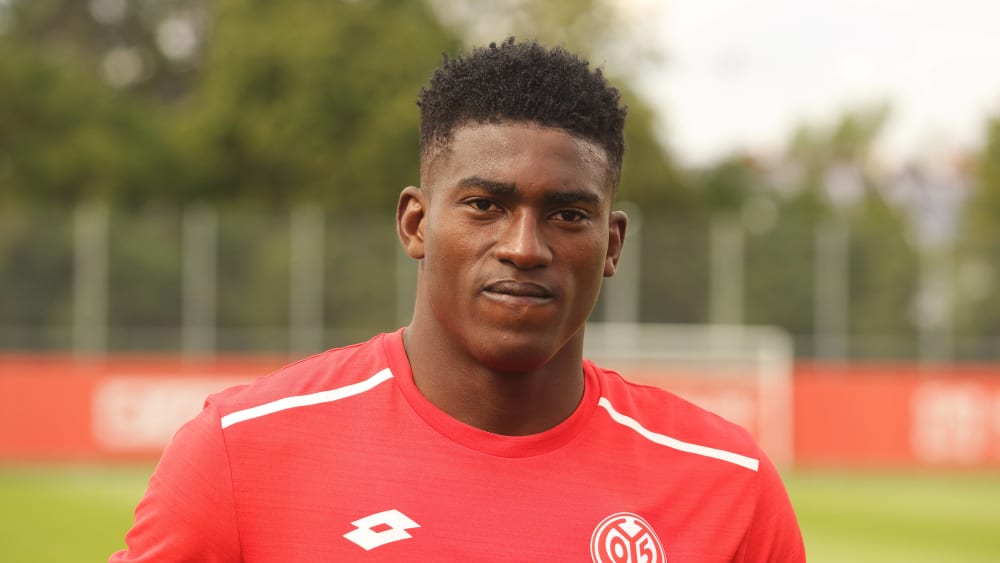 Three days after his astonishing concussion injury, Taiwo Awoniyi comes frontline to describe how he lived the situation.
Mainz 05 ace suffered a nasty injury as his team lost against Augsburg during Bundesliga's 31st game week. He couldn't even play thirty minutes due to the unwaited situation.
Speaking to Objsports, he gives his version of how things went. And all the 22-year-old wanted, was to continue playing with teammates.
"What I find interesting about this incident is that the doctors and paramedics told me that while they were attending to me at the stadium after the collision I was saying I want to continue playing" he revealed.
Futhermore, the Liverpool loanee confessed he was unconscious of what was going on that day. As things went fastly.
"I am so thankful and grateful to God for being alive. It happened so fast and I didn't even know what was going on…"he added.
The Nigerian winger will probably miss the next away game (Wednesday June 17) of his team. A tough one, against Borussia Dortmund of Achraf Hakimi.