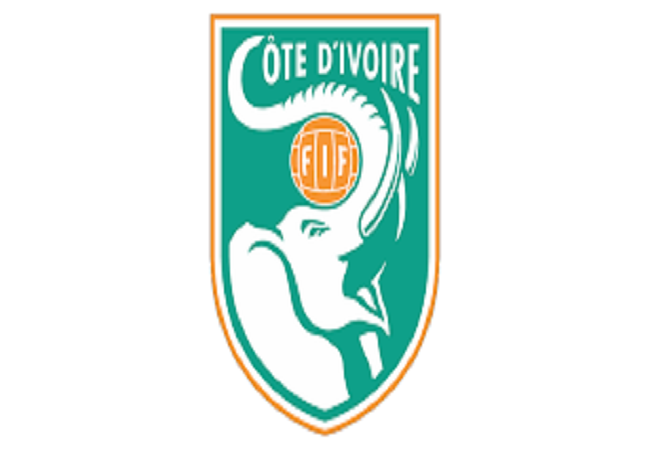 How to organize meetings for elections at football federation has been a pending issue as reported last week. Elections at the FIF (Ivorian Football Federation) failed to meet the recommendations of the country's Security Council.

On Monday, after a meeting of its Executive Committee, the FIF announced new dates for these meetings. Originally scheduled for 20 August, the Ordinary General Assembly of the body will not take place until 4 July.

Then the elections for the presidency of the body are postponed to 5 September contrary to 22 August previously.

Moreover, the candidacy intentions remain the same with Sory Diabaté, Idriss Diallo and Didier Drogba.

In addition, an emergency committee is set up to decide whether to stop or continue the competitions.