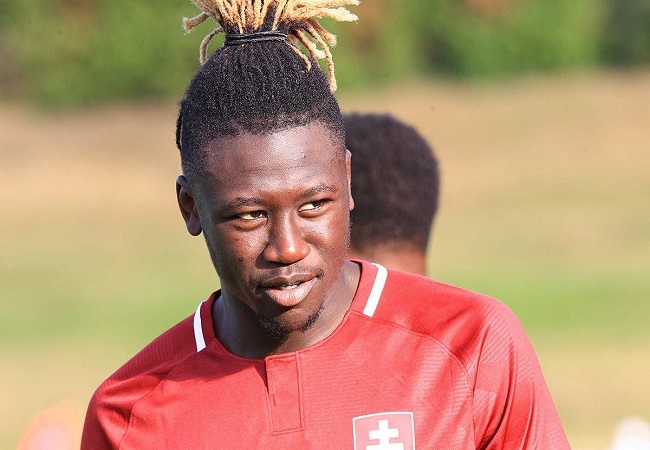 Bad luck! Just transferred and already injured. Very bad news for Kevin N'Doram. His club, FC Metz announced an injury and his unavailability for 6 months.

According to the information, the midfielder is suffering from calcaneal tendon. N'Doram was injured during an individual training carried out as part of the resumption program. The Messin technical staff has offered this practice to all the players of the squad.

After spending the season on loan in Lorraine, N'Doram was transferred to the club by Monaco. He signed a four-year contract last week.

Thus, the Chadian native will miss the start of the new season.