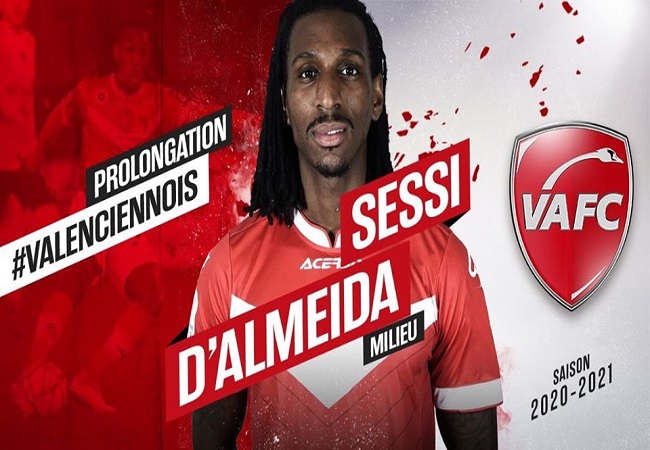 Two more years for Sessi d'Almeida. The Beninese midfielder of Valenciennes has extended his contract until 2023 with the French Ligue 2 club.

D'Almeida arrived in Valenciennes last summer. After a solid 2019 AFCON with the Ecureuils, the player signed free until 2021. Just one season later, the former Blackpool has extended his lease.

Passing through Bordeaux, d'Almeida impressed the observers with his physical appearance and energy. He also took the opportunity to unveil the club's third jersey 2020-2021.