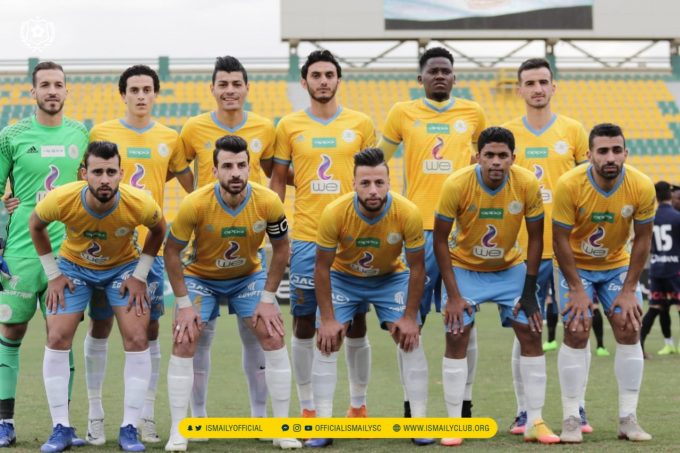 Egyptian Sports authorities are now confronted with several opponents. As Ismaily SC president Ibrahim Othman also said his club is against the resumption of competition in Egyptian soil.
Earlier on Wednesday, president of Zamalek Mortada Mansour said no to the resumption of the league. Now his counterpart of Ismaily joins him. As Ibrahim Othman said it in a statement.
"We are committed to the decision of most league teams to refuse the resumption of competition in order to save lives during the outbreak of the coronavirus pandemic" he argued.
According to him, EFA should first do a concertation work. Before taking any kind of decision.
"The EFA's normalization committee should've talked to clubs first before the Minister of Sports and the EFA announced the date of the league's resumption.
"What if a foreign professional player contracted the virus and lodged a complaint against the club with FIFA? The law has stressed the need to provide protection for players in the event of a pandemic." he added fearing for any legal proceedings.
Finally Othman advanced that he could not put his players' life in risks. Being the president of the institution.
"As the president of this club, I am responsible for what may happen to any of its members, so it's not possible to risk the lives of these people in light of the increasing number of daily cases and deaths," he concluded.