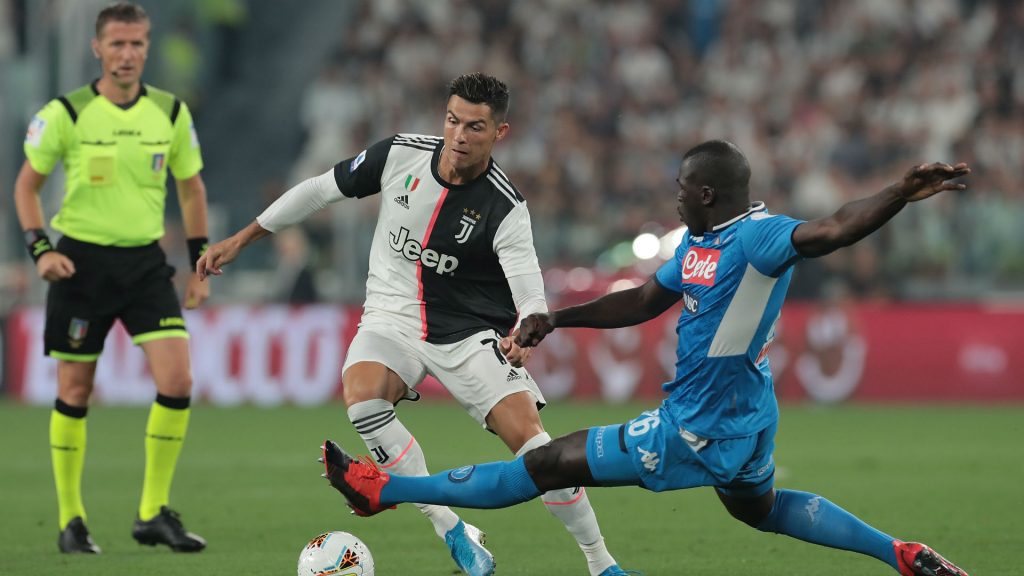 Official starting eleven of Both Napoli and Juventus are known. And the Senegalese defender Kalidou Koulibaly will have to defend against Portuguese super star of the Bianconeri Cristiano Ronaldo.
Genaro Gattuso and Maurizio Sarri revealed their team compositions for this highly waited Coppa Italia final.
It's going to be a tough challenge between the Senegalese centre-back and Ronaldo who is lined up as centre-forward by Sarri.
The game will start at 7PM.