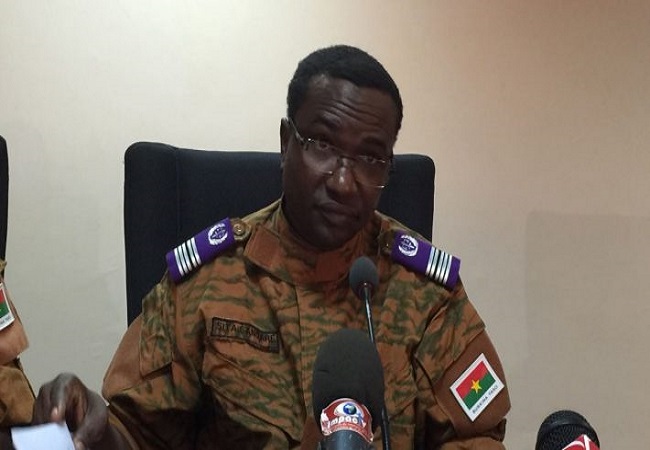 Since some few weeks, the continent has eyes turned the future elections at the FIF (Ivorian Football Federation). But just next to them, Burkina Faso also is in the process of renewing its football federation executive. And it is not less exciting.

A few days ago, the candidate Amado Traoré denounced irregularities of texts in the process. This time, he comes to criticize the behavior of the outgoing president of the FBF (Burkinabe Football Federation).
"The campaign management is surprised by the active role played by the Sangare trend. And they call on regional electoral commissions to assume their responsibilities in the eyes of history…", a press release reads. The outgoing President, Sita Sangaré is not running for a new term.

"The outgoing President Sita SANGARE does have the right to support a candidate but for a good lawyer, he cannot be judge and party", continues the note.

Moreover, Traoré asks the other candidates to get involved in order to ensure transparency and credibility of the process.

The FBF elections are scheduled for 22nd August. 6 candidates have already declared their intention to run for the presidency.