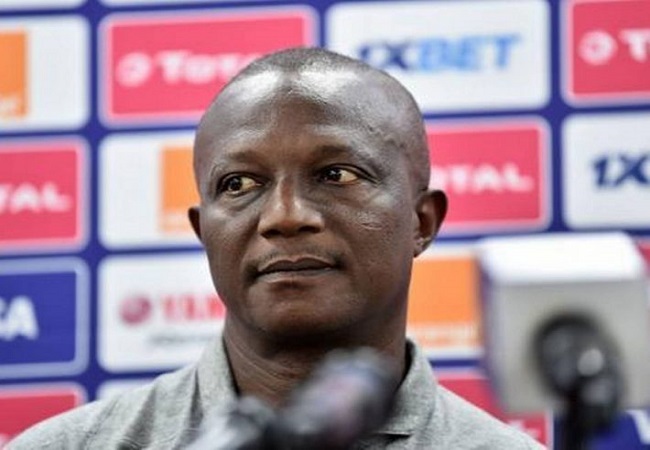 Dismissed from his post a few months ago, Kwesi Appiah broke the wall of silence to claim his salaries. Weeks later, the former Ghana coach partially recovered his rights.

According to information from Kickgh that joined a source close to this case, Appiah received $70,000. An amount that corresponds to the first tranche of his arrears settlement.

"We made a $70,000 payment to coach Kwesi Appiah. The payment was made last week," said Kickgh's source.

According to the information provided by the Ghanaian media, Kwesi Appiah should receive $115,000 as remaining of his unpaid salaries.