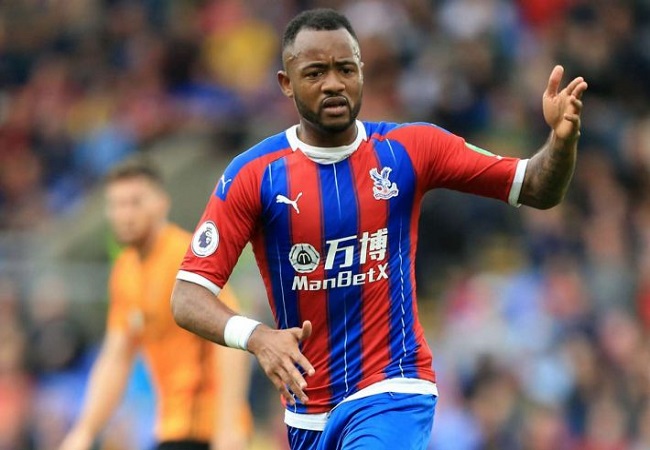 Jordan Ayew has experienced a quite dark period this season like all the other players. Due to the Coronavirus outbreak, the Premier League was suspended for nearly 100 days. Although it resumed yesterday, the Ghanaian international has nevertheless lived very difficult times without competition.

In an outing on Crystal Palace television channel, Ayew displayed all his disarray and sadness. Feelings that animated him during the period of confinement as he has been prevented from his passion.

"Football is my life; I grew up in football. It's the only thing I can literally do and the only thing that keeps me busy. Not having football for two months, I was really sad, not depressed, but not too far," he said.

We are at the end of the forced break. The players have resumed training sessions sine a few weeks. The first official match of his club Crystal Palace is their trip to the pitch of Bournemouth this Saturday. Jordan Ayew is very excited before this match of restart.

"Things are moving slowly. There is football on television. It is a good thing for me. I'm really excited for the first game of the season," he concluded.