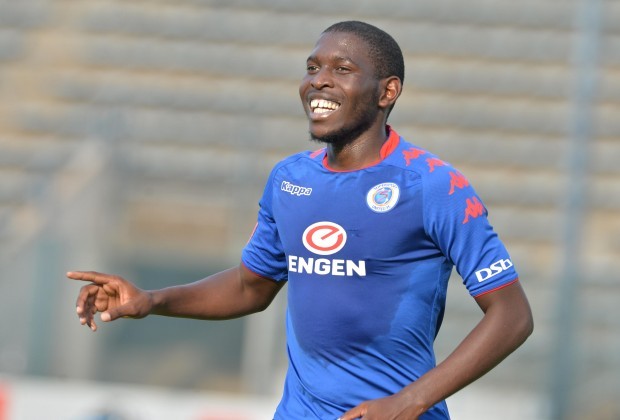 Super Sport United defender Audrey Modiba is said to be in the viewfinder of Mamelodi Sundowns. After Brazilians leaders felt to recruit him during last transfer window.
Sundowns continue to peep the 24-year-old left-winger. Brazilians' officials have a crash for his versatility. As former Mpumalanga Black Aces player is able to play also as a left-back.
Despite his contract extended to 2024 in January, Siya is revealing that a release clause is included in it. And this could easy tasks for the Kabo Yellow leaders who are keen on signing the Super Sport United player.
The concerned himself said in November 2019 that he was focused on SSU as his move to Sundowns side collapsed during previous transfer window.
"As a player, you feel good knowing that a team like Sundowns and people are recognising your efforts,"
"It makes me feel great, but at the same time I still have a contract with SuperSport and I can't just pack and leave,"
"There are procedures that need to be followed. When they told me the move was not happening, I told myself, 'You know what, let me focus more on SuperSport." the South African International defender told Soccer Laduma.