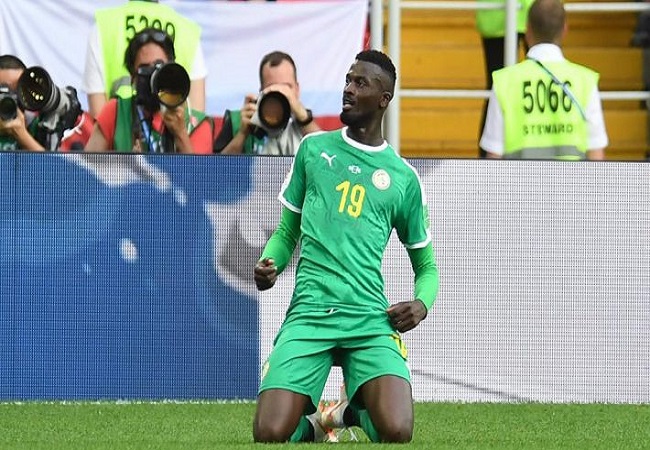 Turn of events! Mbaye Niang, determined to leave Rennes, has changed his mind. It's no longer time to leave the Breton club. And if possible, he could continue his adventure started two years earlier.

Asked about his future on RMC, Niang has been favorable to continuity at Rennes. He said a few weeks ago that he was tempted by a new challenge after two seasons in Brittany.

"I will resume with Stade Rennais. And I will be very happy if I ever have to stay at Stade Rennais this season. Frankly speaking, today, I don't know what the future is made of. But the only thing I can say is that I want to have fun, play football, and it is ok…," he said on Paris radio.

This is good news for the leaders of Rennes. No surprise if Mbaye Niang continue a third season under the Rennes colors.