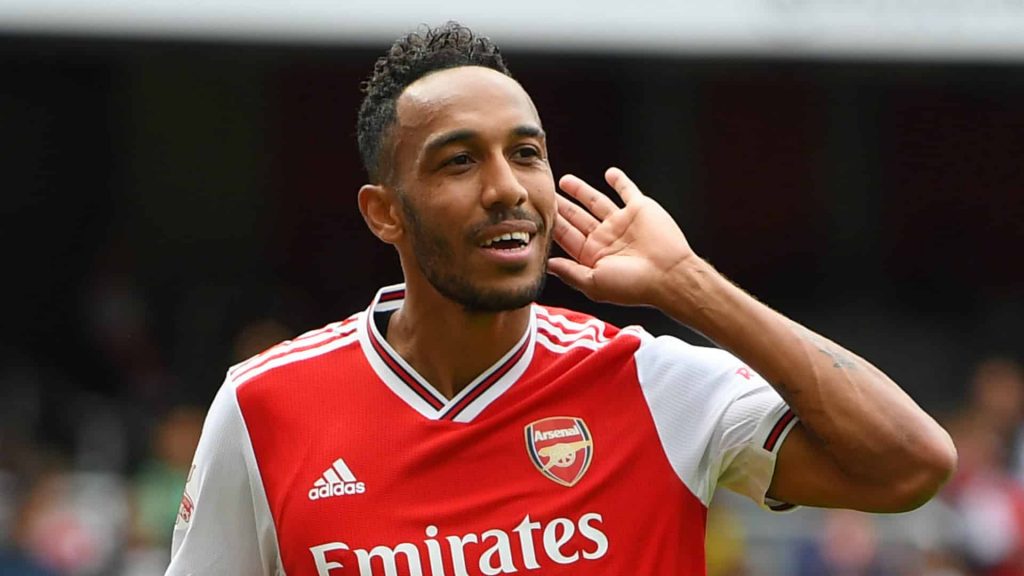 Gabon coach Patrice Neveu sees the future of Pierre Emerick Aubameyang away from the Emirates stadium. The attacker is increasingly announced at the start.
"Since leaving Saint-Etienne in 2013, first in Dortmund and then at Arsenal, he has experienced steady growth. Its regularity of performance and its statistics are impressive. However, I think that Arsenal must first clarify its position, "said the French technician to the Daily Star.
The former Guinea coach also sees the Panther in Series A. "He can easily play in a championship like the Italian," said Neveu. "Football in Italy rhymes with high level, passion, fervor of the fans, the media which cultivates the spirit of competition and much more … in short, everything that Pierre Emerick needs".
Aubameyang remains under contract with Arsenal until June 2021. Inter Milan have expressed interest in the Saint-Etienne former.