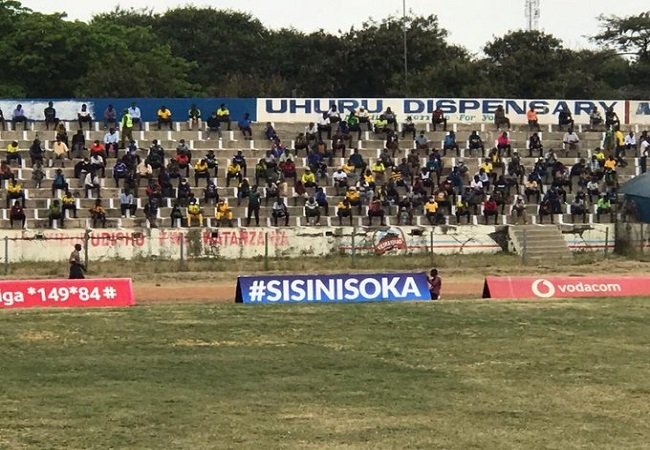 Just two championship days after the restart and already the old demons are back in Tanzania. The game between JKT and Yanga (1-1) ended with violence.

Consequence: JKT club got punishment of behind closed doors matches until the end of the championship. The squad was particularly blamed of failing to comply with the health rules published before the resumption.

In addition, the Ghanaian Lamine Moro, expelled during the match, was fined for 385 euros to have led to a general fight.

After a two-month hiatus due to Covid-19, the football championship in Tanzania resumed last weekend. With an audience that respects physical distancing.