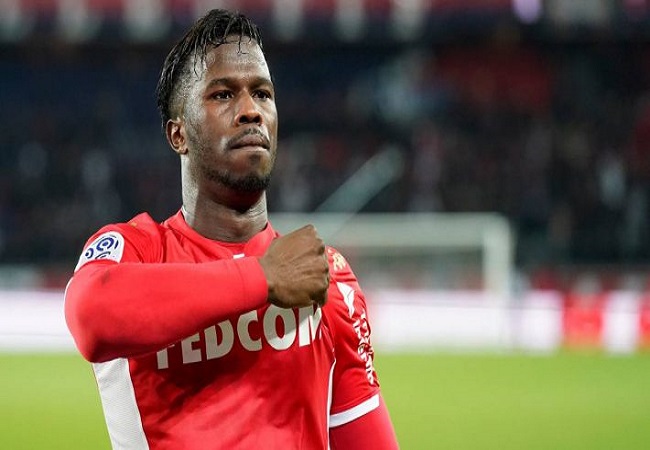 A few days ago, Emmanuel Adebayor disbursed 5 million fcfa for a work of art bearing his image. In Senegal, Baldé Keita Diao, the Lions star, did better.

The Monaco striker, seduced by a work of art by the artist Boubou Design, did not hesitate to pay it at 50,000 euros. That is about 34 million fcfa. The painting work shows the player in a model fashion.
Boubou Design is an artist known for his pictures made upside down. He has already been object of curiosity for several specialized media.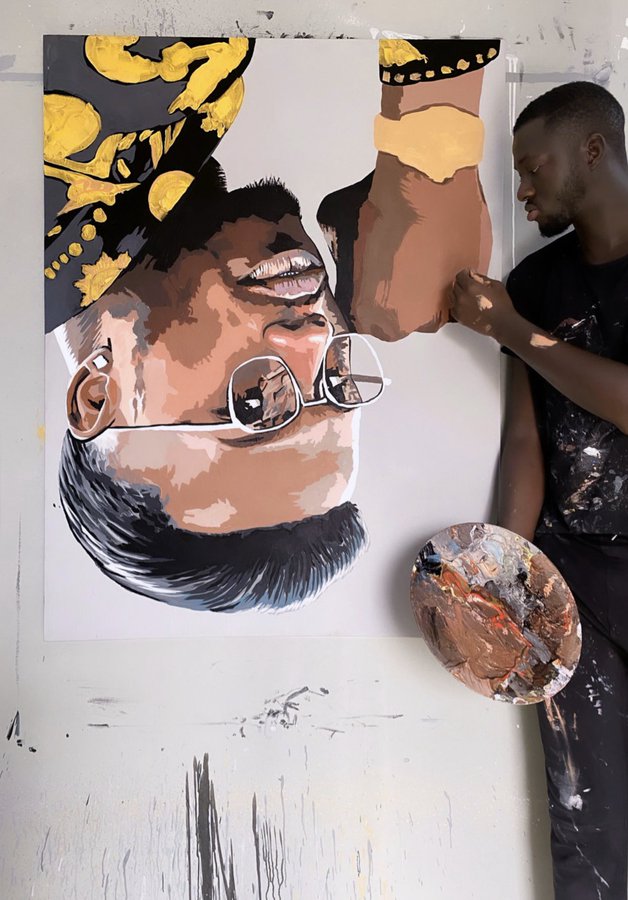 "Being a champion is not limited on the pitch only but it is also about how to value the work of your brothers. @KeitaBalde, art lover, has invested 50 000 € for this work. Thank you champion." That is what the famous artist posted on his Twitter account