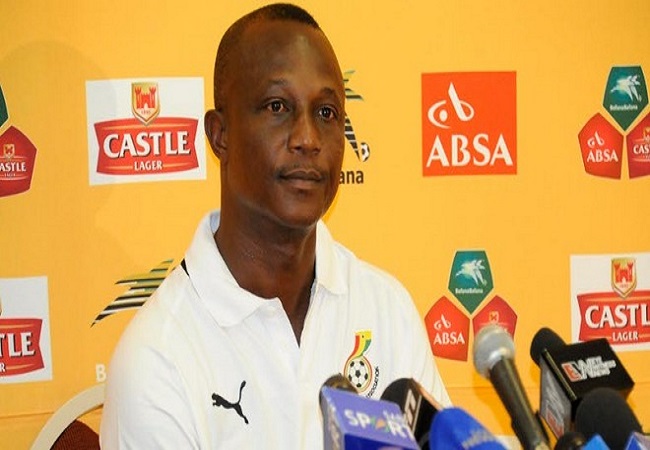 James Kwesi Appiah has confirmed receiving his two months arrears out of the five months owed him. The information was revealed on Ghanaian media on Wednesday.

The former Black Star coach, Appiah did not received five months salaries before his dismissal by the new board of Ghanaian Federation (GFA). Since that day, the Ministry of Sports has only paid two out of five months of arrears. It is equals to $70,000 euros out of the total amount of $185,000.

On Ghsportsnews.com, Kwesi Appiah has confirmed the partial payment of his unpaid debts but he is not happy. "I have received two months arrears out of the five months owed me, I personally do not want to talk about this anymore, how do you owe someone five months and you pay only two months arrears".
Kwesi Appiah has been chasing his money in the past days by writing letters to the Ghana Football Association (GFA) demanding for his salaries.
The Ministry Of Youth and Sports did not state when the rest of the arrears will be paid.
Note that the former player of Asante Kotoko coached the Ghanaian selection three times. From September 2010 to January 2011; from April 2012 to September 2014 and from April 2017 to December 2019.