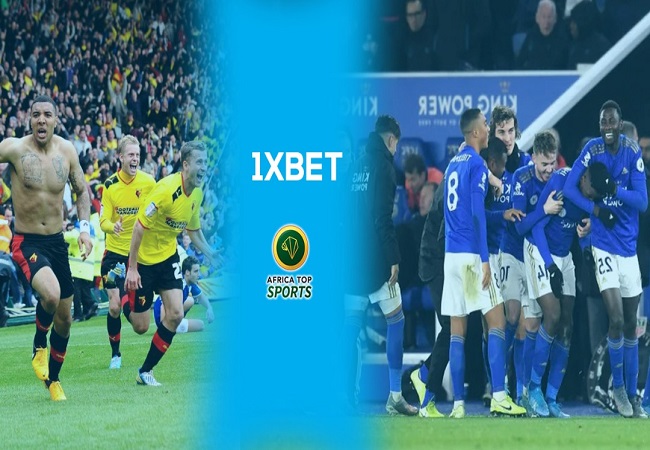 It's the clash of this Saturday in England! Watford hosts Leicester this Saturday for the 30th day of the Premier League.
Watford won only once in the last eight games before the break. For a long time in the red zone, Watford had managed to get out just before the break, thanks to an incredible 3-0 victory against Liverpool, which was until then undefeated in the Premier League. The Hornets are struggling for their survival. They are still under threat of relegation, being tied for points with Bournemouth, that ranks 18th.
We suspect that in the remaining matches, Watford, one of the teams that fans inspire, will not be easy to handle. Nigel Pearson could only count on one of his best players, Deulofeu at the end of the season. Beyond the Spaniard's injury, Watford was the team that suffered the most from coronavirus. And it's not surprising that the club's management recommended an early end of season.
Leicester has the opposite situation. Thanks to this break, three key players – Maddison, Pereira and Chilwell – have returned to service. The Foxes are well positioned to get a ticket to the Champions League, and almost no one will say they don't deserve it.
Leicester City, that won the first act last December thanks to the achievements of Vardy on penalty and Maddison, will have psychological ascendant. Vardy (19 goals) and his team have won 6 of their last 10 appearances in the Premier League and must win in order to keep their distance from Manchester United, 5th at 8 lengths.
During this encounter, we predict the victory of the guests in 1xbet apk for 2.15.