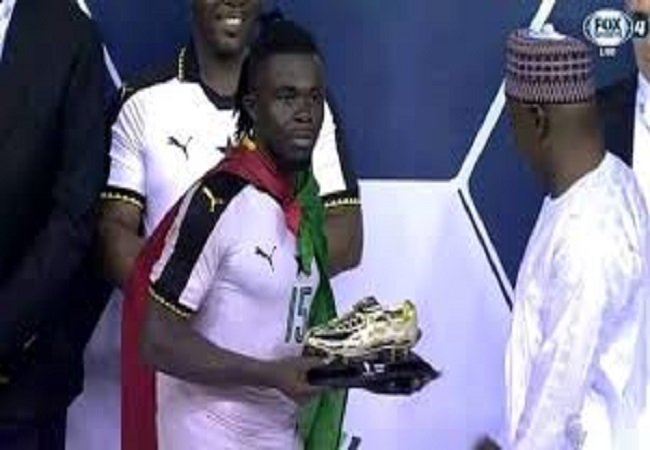 People differently perceive the impact of sex on professional activities. And the former Ghana Premier League scorer, Stephen Sarfo says it is never wrong regarding footballers to have sex before a match.
There is a long belief that sex before competition can have a negative impact on performance. In an interview to Wontumi TV However, the ex-Berekum Chelsea goal scorer refuted such beliefs.
"I am not a married man and I have not experienced that before, but I think it is where we are coming from (our culture) that makes some people think it wrong.
It is people's perception that when you have sex before a match things wouldnl not go well for you as a player which is not right.
I will not encourage that, but I also do not think it is a bad practice too.
Ronaldo recommends having passive sex the night before a match to help relax."