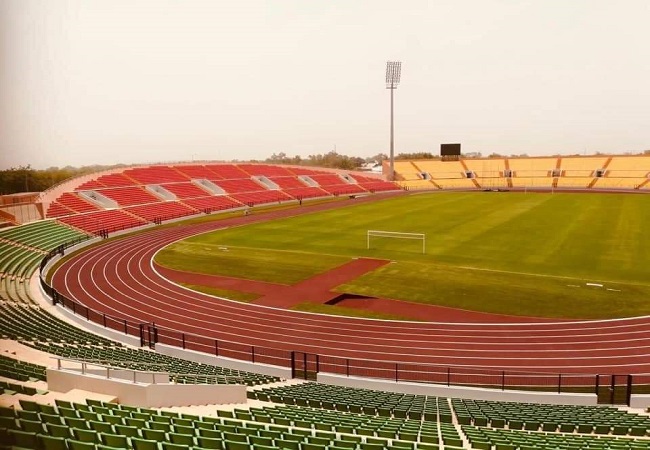 Cameroon is at work for 2021 AFCON. After Japoma stadium in Douala a few days ago, it is Garoua's turn to be henceforth ready.
Roumde Adja stadium of Garoua is now available. After several months of work, this stadium can now host international encounters. Because its extension and renovation works are completed. It was the Cameroon Football Federation president, Seydou Mbombo Njoya who released the information.
Roumde Adja sports stadium will represent Garoua, a city located in the North of Cameroon, during 2021ACON. It is one of the 6 sites selected for the great continental mass. Among others, Japoma and Reunification stadiums (Douala), Ahmadou-Ahidjo stadium (Yaoundé), Olembé sports complex and Bamendzi municipal stadium (Bafoussam).
As a reminder, 2021 AFCON will take place from 9 January to 6 February. Dates that CAF has to confirm taking into account the current health situation.