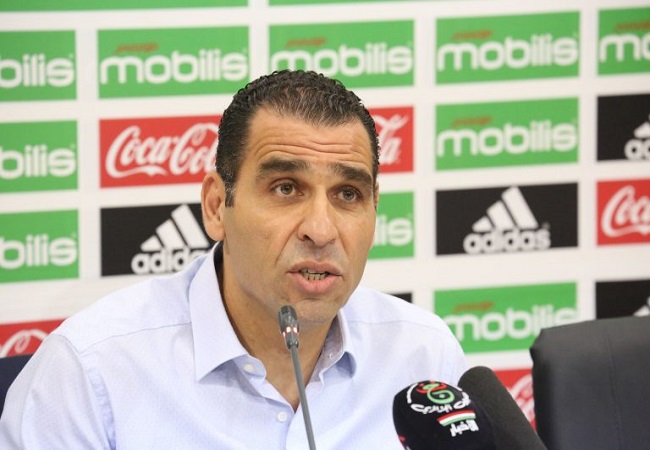 Kheireddine Zetchi, president of the Algerian Football Federation (FAF) said that his institution has not yet received assistance from FIFA. This should normally be effective with regard to FIFA new procedures.
A few weeks ago, Gianni Infantino alleviated the procedures. This is to enable all FIFA member associations to get possession of assistance from the world body. During this health crisis period, everything is on hold and the sports federations are suffering financially. To help them escape unscathed, the boss of world football will release $ 150 million being $ 500,000 per association.
The Algerian Federation has not received the 500,000 dollars FIFA promised. This is what Zetchi released on national radio.
"The President of FIFA has spoken twice since the start of the pandemic and has announced assistance measures for all Federations. I reassure everyone about this, FIFA member associations have not received any help. This is a subject is under consideration at the Executive Committee," he said.
"The day that the FAF will benefit from any help like other federations. Professional football and amateur footballIt will equitably have their share," he concluded.
A statement by Kheireddine Zetchi that now makes things clear.