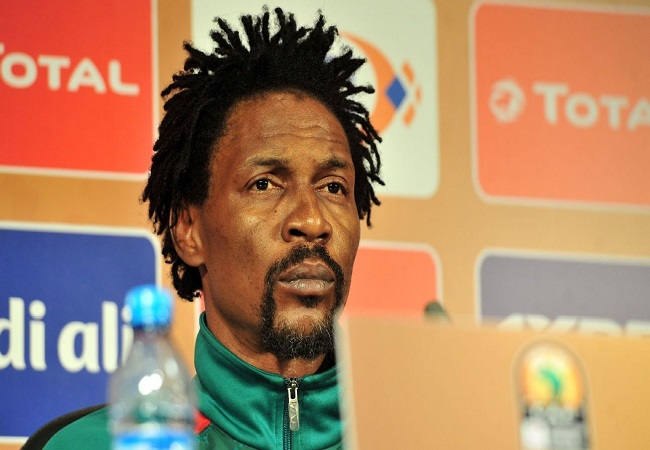 For the past few days, Rigobert Song has displaying his Twitter account. He has shared there several memories of his career. On Friday, the former Lion captain talked about his debut in the Cameroon national team.
It was on 19th June 1994 that Song started with the Indomitable Lions. And it was in full World Cup in the United States at 17 years old. He started the match against Sweden, making the defense axis with Raymond Kalla. Final score 2-2.
Later, the former Metz player will build a good international career. To date, he has played the most AFCON (8) with two victories in 2000 and 2002.
On his Twitter account, we can read: "June 19, 1994 is one of the greatest days of my football career. First selection in the Indomitable Lions at 17 and 353 days and first match of FIFA World Cup…"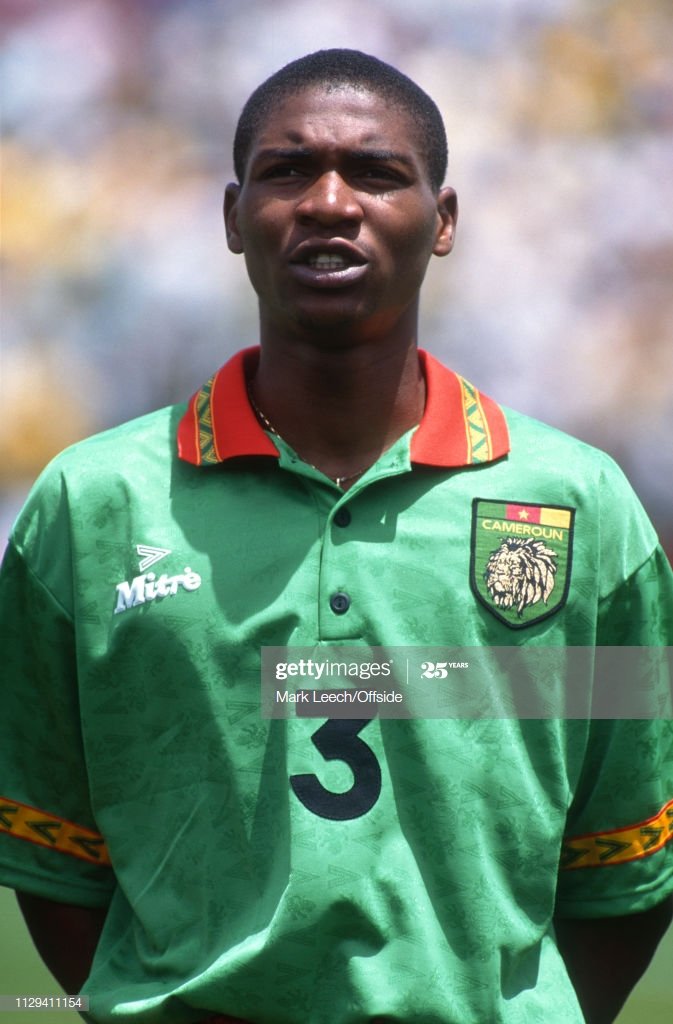 "Regular in the axis with Kalla in a team made up of players who had made me dream 4 years before: Bell, Roger Milla, Mbouh, Omam, Mfede, Tataw. A grace. Great football match against Sweden finished on the score of 2-2…"