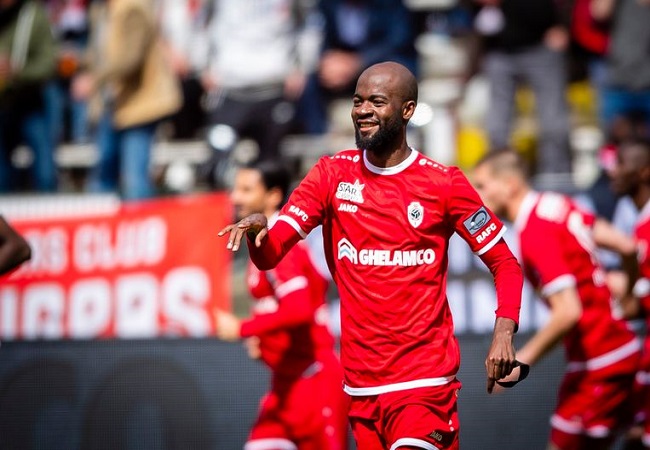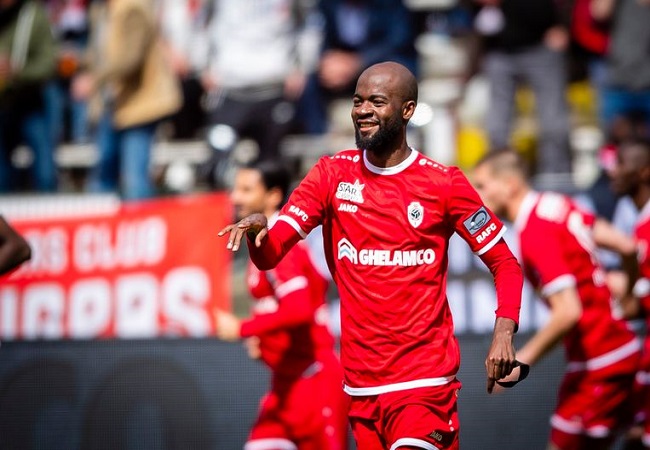 Thing are not going well Between Didier Lamkel Ze and the leaders of Antwerp. Author of 6 goals in 25 games this season in Jupilor Pro League (D1 in Belgium), the Cameroonian striker threatens of leaving the Belgian club. He considers his salary too low.
In fact, Lamkel Ze extended until 2023 less than a year ago with an upwardly revised contract. However, he did not have the expected revaluation. In order to make himself heard, he decided not to resume training with the club.
"I will not come back to training. I'm even going on vacation in Cameroon, see my family again, or in France." That is his declaration relayed by dhnet.be.
Worse, Didier Lamkel Ze intends to leave Antwerp if the leaders do not comply with his request.
"I think I'm going to leave the club. Don't worry if they fire me out. Antwerp must give me what I deserve. They always tell me that after a good season, I can leave. I spoke to the president before the end of the season. He wanted to keep me one more season. It suits me, but the club has to pay me at fair value. I received a proposal with which I could not agree," he continued.