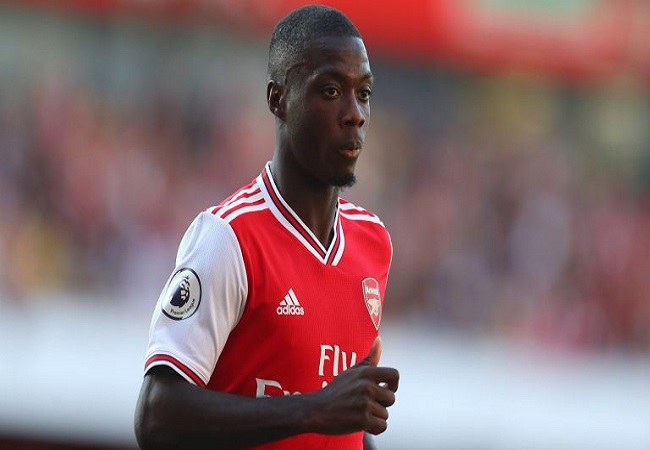 His goal was splendid. But it was not enough to carry Arsenal high. Against Brighton this Saturday, Nicolas Pépé and the Gunners lost 2-1 and do not secure their position in the ranking of the Premier League.
However, it was Arsenal that opened the scoring in the 68th minute thanks to a superb curling shot by Nicolas Pépé's left foot.
But the London club will be caught up by Brighton thanks to an achievement of Dunk (75th) They are exceeded in the last seconds of the match by a goal of the Nice player, Maupay (90 + 5).
Arsenal remains 9th, 6 points behind Manchester United, 5th. As for Nicolas Pepe, he scored his 7th goal of the season.