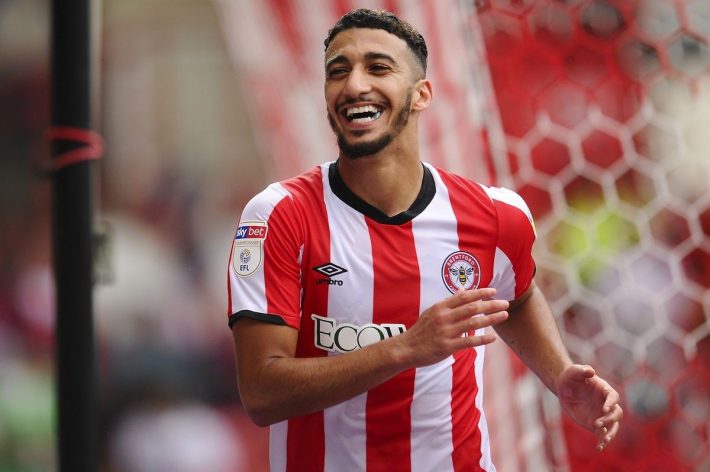 Very good with Brentford this season, Saïd Benrahma finds himself in the sights of several clubs including Chelsea. According to several English media, the Algerian striker pleases Franck Lampard who would like to have him next season.
Asked about it, Henrik Dalsgaard, Brentford defender, invited his teammate to fight to hoist the team into the elite if he wants to play in the Premier League.
"Benrahma knows that if he has to go to another club at some point, he has to win at Brentford. Why not shine now and make sure we go to the Premier League? And then maybe he doesn't have to change teams to play in the Premier League, "said Dalsgaard who asks Benrahma to focus on his season and not to be distracted by the rumors sending him at Chelsea.
Henrik Dalsgaard also believes that if the Algerian center-center is concentrated, it will do more than it currently does.
"He's such a nice player, sometimes you think you locked him in a corner and then suddenly he manages to get out of it. After that, if he can focus completely and get a little more determination, then I'm sure he can go far. "