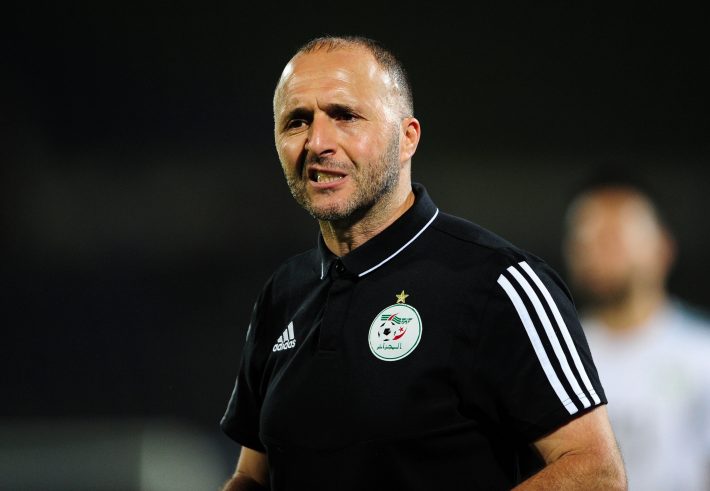 Djamel Belmadi, coach of the Algeria team, the country with which he won the 2019 AFCON , may not have been the Fennecs' coach. According to Jonatan Mac Hardy, RMC consultant, the Algerian technician has received offers from top 5 French clubs.
"He (Belmadi) had offers in the French championship. I can tell you that. Djamel Belmadi has had offers from top 5 French clubs. It wasn't for negotiations," the consultant said in the program After Foot .
While calling Belmadi a "very good coach," Jonatan Mac Hardy believes he can coach at the highest level. Mac Hardy was responding to Nourredine Bouachera, a member of the executive committee of UNECATEF, the French coaching union.
Bouachera has always denounced the lack of representativeness of positions of responsibility in French football in general and in Ligue 1 in particular and wonders why coaches like Belmadi could not have the chance to train in the French championship.