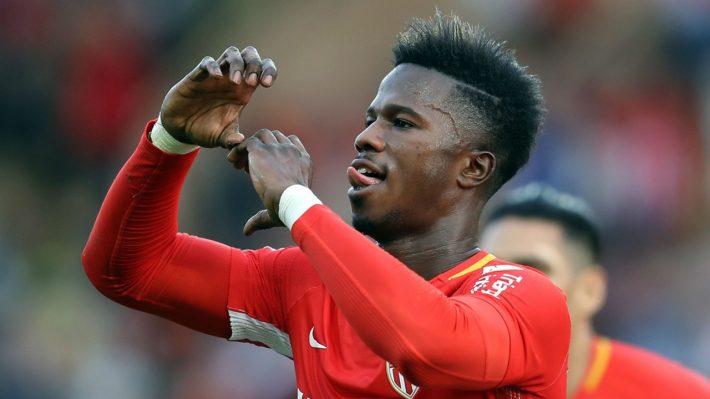 Keita Baldé, who arrived at AS Monaco in 2017, never really won with the Club du Rocher. His record in 2019/2020 is very meager, with only 5 goals scored. Despite everything, the Senegalese striker wants to stay at least one more season. He expressed his desire in an interview with Sky Sports.
"Today, my task is to take advantage of the next season in Monaco and to become even stronger," said the Senegalese center-forward.
Staying in Monaco is his goal, but Keita Baldé does not rule out the possibility of going to experience in a much more upscale championship.
"I was born in Spain, I am a product of Barcelona, ​​but I have never played in this championship. I became a Serie A footballer, playing for Lazio, and then I decided to try my luck in Ligue 1. I like taking on new challenges. Of course, any ambitious footballer would love to play in the Premier League or in the Liga, "he said.