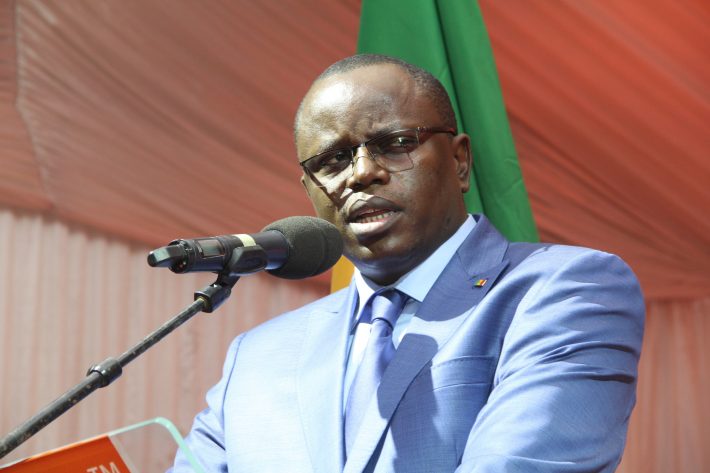 Minister in charge of Sports of Senegal, Matar Ba believes in it. While the Lions were finalists in the last African Cup of Nations (CAN 2019), they can hope to lift the trophy very soon. And Mr. Ba firmly believes it. For him, the final victory is not far away.
"Since I have been there, I have been head of delegation for an African Cup three times. I was in Equatorial Guinea with Giresse, where we had won two games before scuttling, and Giresse will be sacked when we return. I was also in the delegation during the CAN in Gabon where we failed in the quarterfinals. The last campaign is that carried out in Egypt where we finished vice-champion of Africa. I'm sure the next one will be the right one. "He said on the DTV set on Friday.
For the Minister of Sports, now only the final victory of the Lions will be beautiful.
"It is a long process, we must always learn from our failures. So I think it's time for Senegal to win the African Cup. If we have this ambition, it is because we are aware that we have the capacity. The Senegalese also know it, moreover we have a State ready to put the means which it is necessary… The chance exists in football, but it is necessary to know how to provoke it, "he added.
Aliou Cissé and his foals are warned.