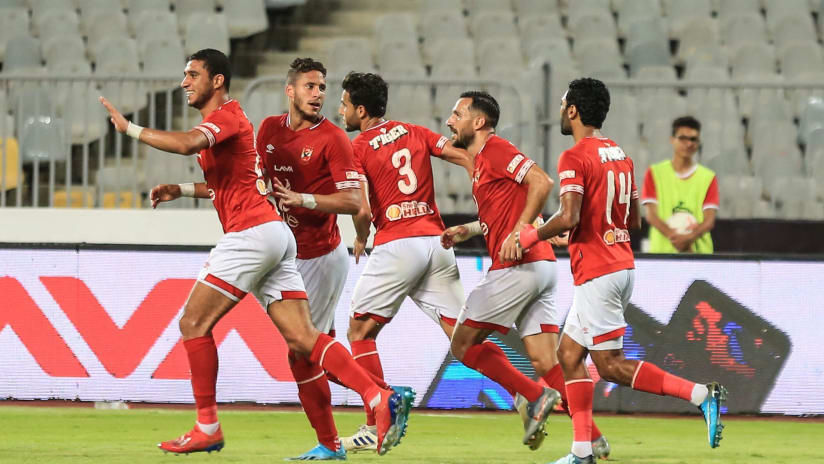 Egyptian Premier League side Al Ahly disclosed pictures of it players medical tests ahead of training resumption next Wednesday.
There still be hope for the resumption of Egyptian Premier League. Despite the refusal of some clubs such as Zamalek.
With the league which could resume on July 25th, the Masters of the City prior completed their coronavirus tests. As announced by the club on social media.
"Completing the medical swab for our players. Preparing to return to training next Wednesday" wrote the club.