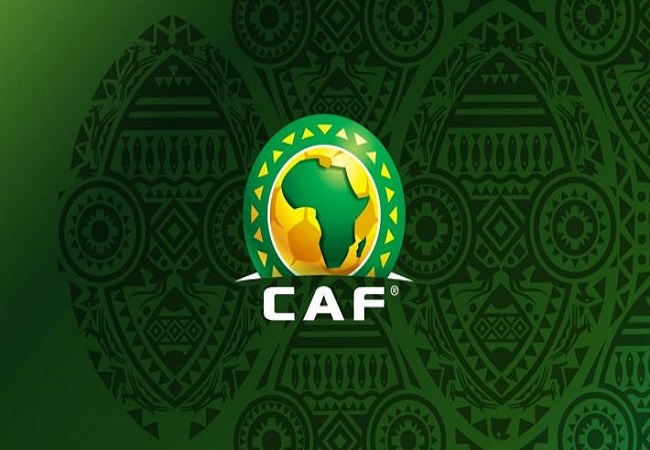 CAF (African Football Confederation) disclosed on Monday a document containing the guidelines for the competitions resumption.

It is a work by Medical Commission, Technical and Development Department and a panel of experts. The work will guide the Member Associations on the restart of football activities on the continent.

The 27-page guideline titled "CAF Guidelines to Resume Football in Africa", focuses on the health of actors actors (players, officials, supporters, partners). As essential elements that constitue the basis for any decision-making regarding the reintroduction of football activities on the continent. In accordance with the relevent national authorities".

Moreover, the Authority announced a meeting of its Executive Committee on 30 June. It will be a matter of formalizing or not the recommendations of the various standing committees.