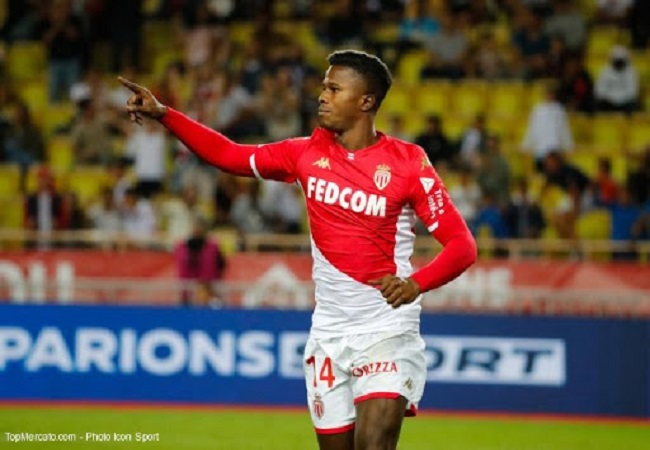 Diao Baldé Keita has made a name for himself in this period of health crisis. Both in terms of sport (his future career) and in terms of humanitarian aid.

The striker of AS Monaco distinguished himself for a very great gesture. Baldé Keita has helped 200 Senegalese people banned from housing in Lleida, Spain. As soon as he got the information, he listened to his heart in taking actions. He rented an entire building to allow them to have a roof over their heads.

In an intervention in the columns of Mundo Deportivo, the player trained at the Masia evoked this gesture. And he gave the reasons of this very noble act.

"They live in inhumane conditions. They slept in the street, amidst boxes. They work 13 hours daily for 25 euros. They have to buy food, find a place to sleep,." He said before concluding: "After seeing the problem on social networks, I studied the subject. I felt that I had to do something, I had to help. I contacted them. But I didn't want words. I didn't want to talk. I wanted facts. People needed facts."

Diao Baldé Keita is a very talented player but also a very sensitive man.